Want to Build A Chapter?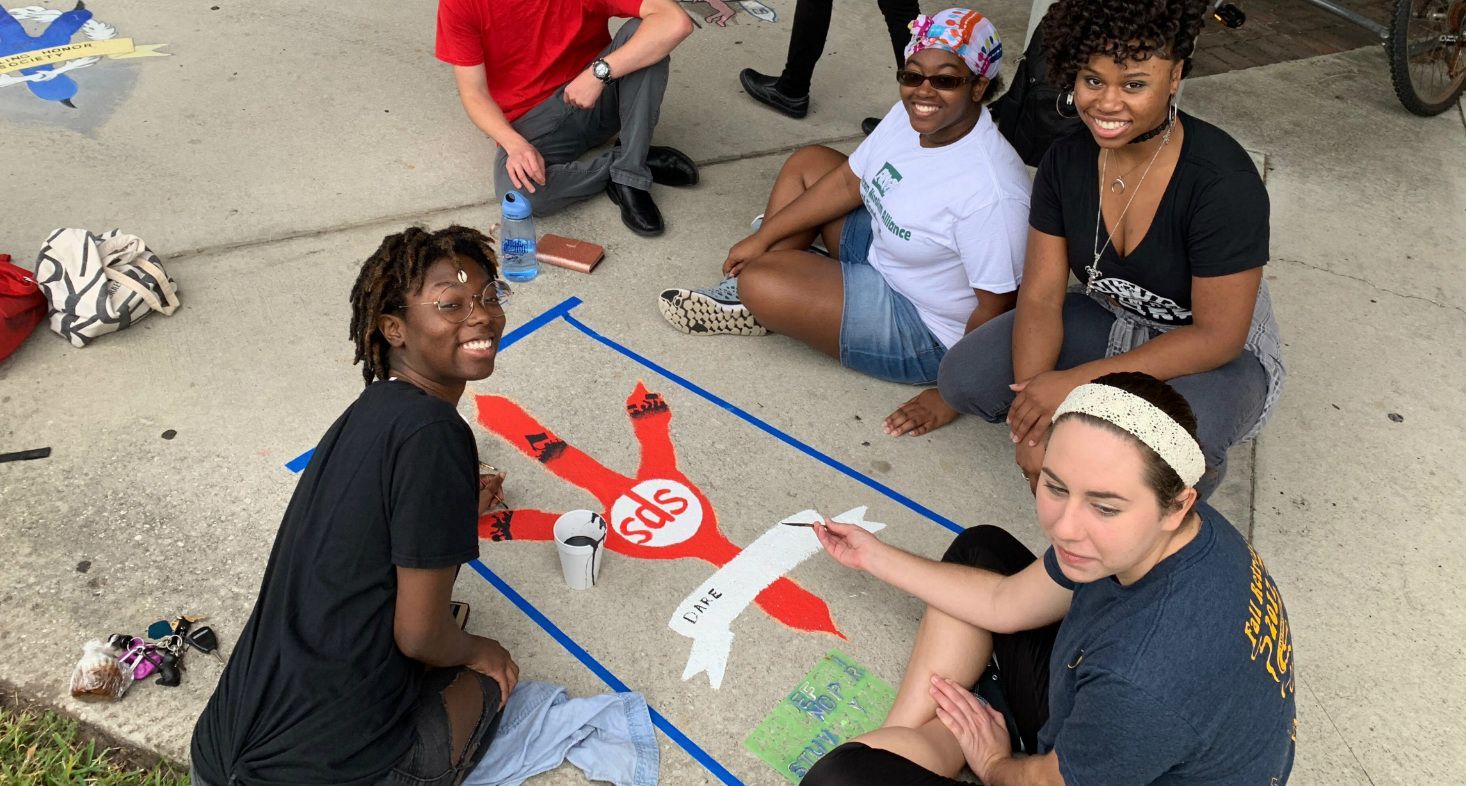 Excited to have your first SDS meeting but don't know where to begin?

Want to have a protest but you don't have members yet?

We have a chapterbuilding kit designed to help new chapters and affiliates get started!
Access Our Chapterbuilding Kit Here!
It has templates for signup sheets, flyers, banners, and various other materials to help you do outreach for the first time! It also contains tutorials, tips, and a readme to walk you through registering, building, and organizing your first SDS chapter or affiliate.